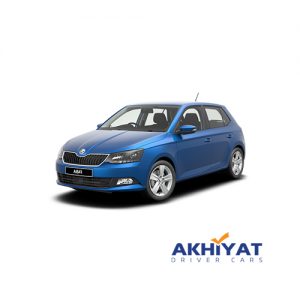 Skoda Fabia
You get free :
All risk insurance
Baby seat/ booster seat
Delivery: airport-city-hotel
Second driver free
unlimited km
Skoda Fabia is an excellent choice for car rental and is highly recommended by Akhiyat Driver Cars. If you want to rent a car that handles city streets and highways as well as unpredictable country roads, rent a Skoda Fabia car.
Whether you need to rent the Skoda Fabia in Agadir, Marrakech or Casablanca, renting this Pearl will only be satisfactory and offers you better quality/price ratio!
Skoda Fabia Hiring is ideal for a young family or a small group of friends.