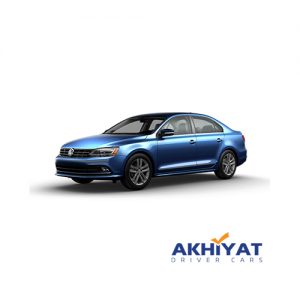 Volkswagen Jetta
You get free :
All risk insurance
Baby seat/ booster seat
Delivery: airport-city-hotel
Second driver free
unlimited km
Akhiyat Driver Cars has one of the most elegant and refined sedans of the moment, the Volkswagen Jetta for rent.
Choosing a Volkswagen Jetta for car rental means choosing a vehicle that combines comfort, class and control. Browse our website to find the best car rental offer for your trip and book online.
A Volkswagen Jetta is a wise choice for car rental because it is practical and efficient.
When you hire Volkswagen Jetta car, you will understand why this vehicle is one of the most popular VW models.