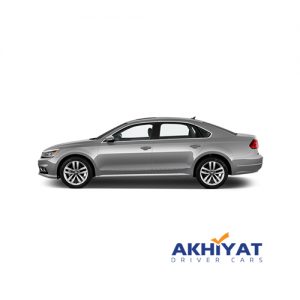 Volkswagen Passat
You get free :
All risk insurance
Baby seat/ booster seat
Delivery: airport-city-hotel
Second driver free
unlimited km
When it comes to luxury and comfort, the Volkswagen Passat is one of the first cars to come to mind. This is because the rental car Volkswagen Passat is the ideal choice for your family or business trips, accommodating up to 5 passengers and having generous storage space for luggage.
If you are interested in a service such as Passat rental, the cost of our services is accessible to all customers, whatever their needs are. Discounts are available for long term rentals as well. These are not all the benefits you will get. Contact our agency now to find out more.