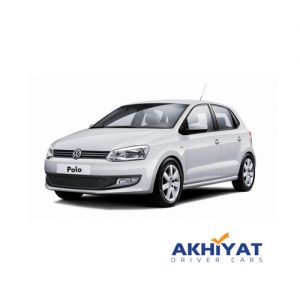 Volkswagen Polo
You get free :
All risk insurance
Baby seat/ booster seat
Delivery: airport-city-hotel
Second driver free
unlimited km
Rental of the Volkswagen Polo is possible in Agadir, Marrakech or Casablanca. Book now!
If you want to rent a full performance car in a compact package, consider to book the Volkswagen Polo at Akhiyat Driver Cars.
The Volkswagen Polo car for rent is one of the most popular and most appreciated by people and especially by those who are fans of the German manufacturer Volkswagen. The Polo has excellent driving comfort and the parking is easy even in difficult urban conditions.
The VW Polo is equipped with a fuel-efficient engine and can normally carry up to 5 passengers with luggage. It is a light car with good visibility, which makes it ideal for city driving as well as for a trip through Morocco.