The best deals of the month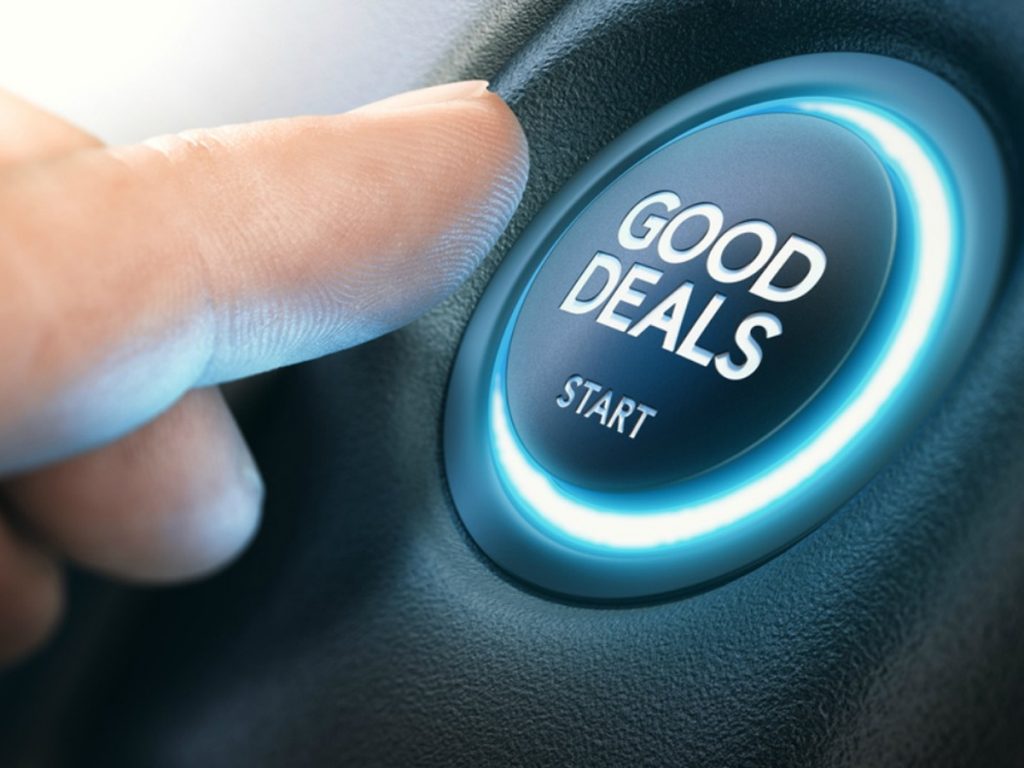 You will find in this section, the best deals of the month! A selection of the best-rated cars with the best prices of the market. Our Deals are unbeatable, you don't need to look for a better offer anymore!
Save money thanks to special offers on some rental cars when you are on the road. Book on our website now and save a fortune!
We are specialized in car rental, we are present in Agadir, Marrakech, and Casablanca and we offer a complete service to make your holiday or business stay a successful one. Discover these cities in a serene spirit by taking advantage of our DISCOUNT rates for all car rentals.
Book online and take advantage of this exceptional offer now! A question? Do not hesitate to contact us, we will be pleased to answer all your inquiries.
Discover also our other car rental offers :