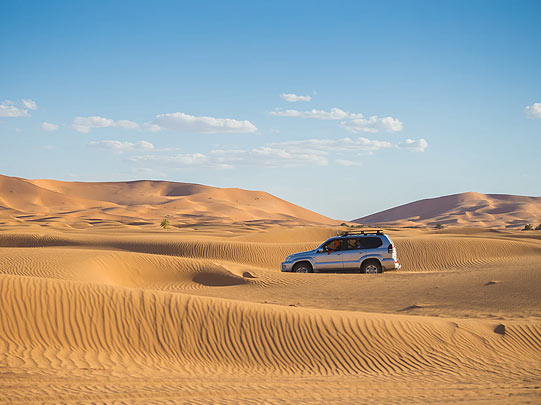 Cheap long term car rental in Morocco
Do you need a long term car rental? The good news is that our car rental agency will be more than pleased to rent you a car for a long period of time.
Our long term car rental offers discounts for long term rentals and can even include discounted insurance packages. This will definitely influence the final long-term rental fees.
Akhiyat Driver Cars believes in providing flexible solutions, including long-term car rental. For customers who wish to rent a car, for several weeks, a month or more, we offer a long-term package with attractive prices.
We offer a wide choice of long term rental cars as well as many additional services and upgrades through our monthly car rental prices.
It is helpful to have an additional driver for travelers who wish to share the driving responsibility when renting a car for a long term. Child seats are available for families at all rental locations. Feel safe on a long term trip with our comprehensive insurance options. We look forward to giving you the essentials of an affordable, and qualitative car rent experience.
Why you need to choose a long term car rental?
In fact, there are several common reasons for long-term car rental. Taking an extended trip or going to a second home for the season. Renting a car for the duration of your trip prevents you from accumulating mileage with your personal vehicle .
Working on an important, one-time project that requires a vehicle. Renting a vehicle monthly, depending on the needs, is an excellent option.
Your own car may also be in the process of a major repair. Whether you've been in an accident or your personal car has undergone a major repair, a long term car rental is a great way to get back on the road without wasting time.
Finally, if you need a rental car for a longer period than the average lease term, a monthly or long-term lease is actually more affordable than a short-term contract or several shorter leases.
A package of services : rental car for a longer period
In addition to car renting, our car rental agency Akhiyat Driver Cars also provides you with a range of supplementary services to enhance your experience to the maximum:
Free delivery & pick-up at Casablanca, Agadir or Marrakech airport, from your hotel and everywhere in the city ;
A free 24/7 assistance service in case of breakdown or accident on the road. The pick up is done as soon as possible; Assistance N°: Aissam +212(0)661377106 / Abdelaziz +212(0)668698969
A complete car cover by subscribing to an all-risk insurance; you will be protected in the event of an accident in which you are at fault;
Unlimited mileage allowing you to drive without worrying;
Free for the second driver ; Would you like to add an extra driver ? Don't worry, this person benefits from the same guarantees as the main driver as soon as he is declared in the contract. Minimum age 21 years old with a valid driver's license of more than 2 years.
Free baby seat / booster: Need a baby seat & booster? You can ask for them for each car reservation of our wide range.
Discover also our other car rental offers :
Transfer by minibus: airport and downtown
A budget not to be exceeded? Need some information? Do not hesitate to contact us for any reservation or information.