Find out more about cars in Morocco for happy holidays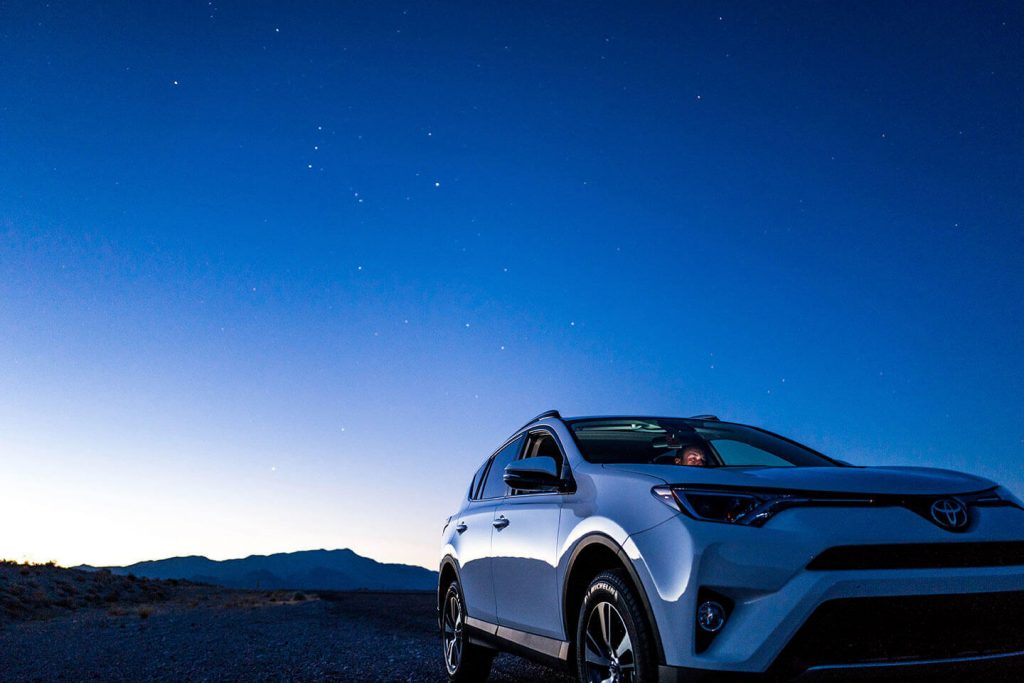 Aissam AKHIYAT

PubliéFebruary 15, 2021

Rent car

Tourism

Travel to Morocco
Morocco -an African country with many opportunities to discover. Historic site, religious monuments … every city has a story to tell.But you won't be able to fully discover its richness without a means of transport like cars. Whether you are alone or with family or friends, a car is the best solution to travel without any stress to all the places you want.
To be fully satisfied, you have two options: either you buy a car, either you rent one. In any case, you cannot be on holidays in Morocco without a car.
Why do you need a car for your stay in Morocco ?
First, cars are one of the most secure means of transport. We do have other means of transport such as two-wheeled vehicles (motorbikes, scooters, bikes) but obviously they don't benefit of the same position like cars.If you go for a two-wheeled vehicle, you are not safe. If you travel to Morocco on rainy days, you will be delayed and so will be your agenda.
Then, public transport is another option. To be honest, there are many public transports in Morocco; they serve large cities like Agadir, Marrakech and Casablanca. Moreover, the bus fares are cheap. But if you set your money on these means of transport you must conform to a specific schedule. Plus, you will not be able to go directly to your tourist sites but you will have stopovers. Then, you will have to find another means of transport. It's a completewaste of time !
To avoid all these disadvantages, renting a car is the best option. You will be really satisfied with Akhiyat Driver Cars agency services!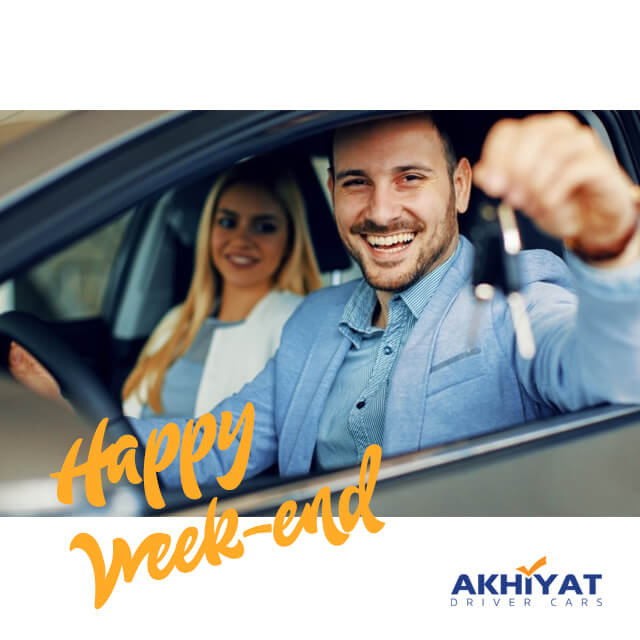 Rent a car in Morocco with Akhiyat Driver Cars
With this car rental agency, you have the perfect solution to enjoy your stay in the Sherifian Empire. The agency provides different car brands and models. They are suitable for both tourist and business trips. Or maybe you want to spend a romantic moment at Casablanca or to discover this beautiful city – so, choose a safe car!You can surely find it at Akhiyat Driver Cars.
In addition to this, the rental services include many options. For instance, you can opt for a chauffeur-driven car if you want to visit Agadir, Marrakech or Casablanca.
For a longer stay in Morocco, our car rental agency proposes you a special offer:cheaplong-term car rental.