Morocco's tourism sectors efforts after the terrible earthquake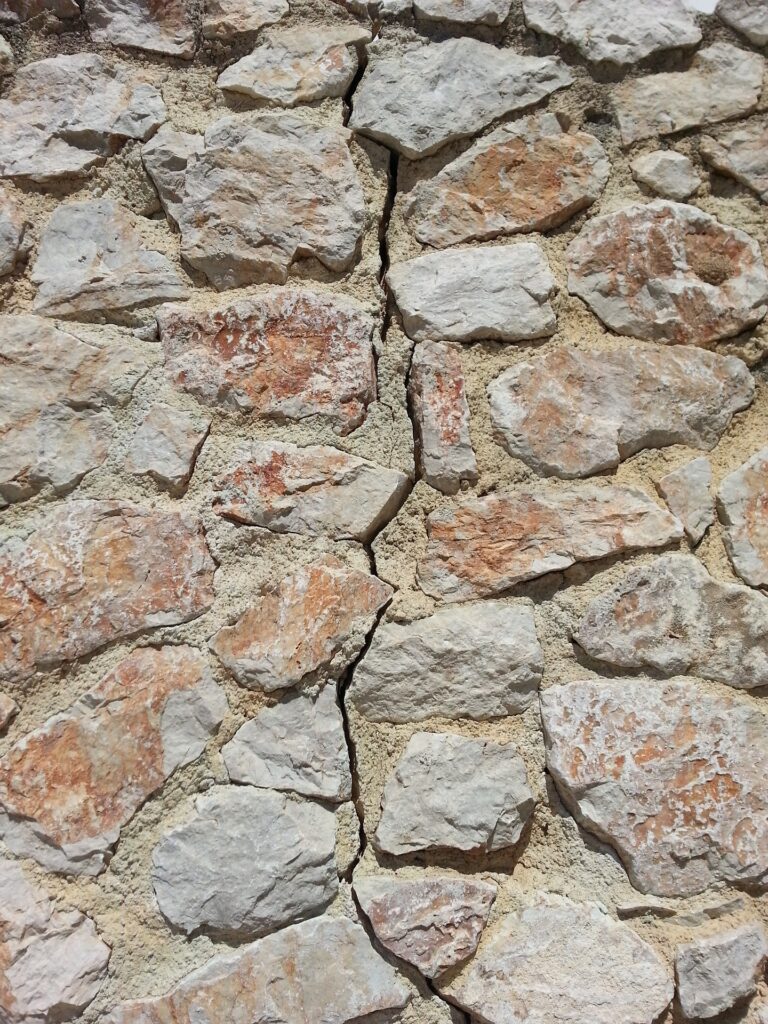 Aissam AKHIYAT

PubliéSeptember 15, 2023

Rent car

Tourism

Travel to Morocco
Akhiyat Driver Cars brings you in this article the latest updates following the tragic earthquake that hit Morocco on the 8th of September 2023. Travel and tour companies are participating in the country's rescue efforts because they recognize how important tourism is to its economy.
What time and location did the Morocco's earthquake occur?
The magnitude 6.8 earthquake, which occurred on Friday just after 11 p.m. local time, caused stone buildings to collapse and jolted people out of their beds in a large area. 44 miles (70 kilometers) south of Marrakech, in the Al Haouz province, the epicenter was close to the small town of Ighil. In Al Haouz province, which is renowned for its picturesque villages and valleys tucked in the High Atlas mountains, some outlying villages were nearly completely destroyed. The historically significant Tinmel Mosque, built in the 12th century in a remote mountain region near the epicenter, was also severely damaged by the earthquake.
Morocco earthquake : How much damage was done?
The quake's epicenter was southwest of Marrakech, a city renowned for its old mosques, palaces, and labyrinthine passageways by both Moroccans and foreign tourists. The old part of Marrakech was severely damaged. Numerous mountain villages and towns experienced devastating damage and building collapses. The earthquake's epicentre was about 30 miles from the village of Tafeghaghte, which is located 37 miles southwest of Marrakech and was almost completely destroyed.
Morocco's earthquake : damage and death tolls
Three days later, there had been nearly 3,000 fatalities and more than 5,000 injuries. The severely devastated towns in Morocco were some of its most isolated ones, which complicated efforts at rebuilding. Rescuers have little hope in several communities where people are still waiting for help since the old clay structures there have completely collapsed. For instance, Tafeghaghte, a community with 400 residents, has lost 90 of them.
Tourists have been mostly unharmed despite the Al Haouz region being a well-liked hiking destination as peak season approaches. According to Chris McHugo, co-owner of the community-owned Kasbah du Toubkal hotel, "the damage is less here in Imlil than it is elsewhere. This is partially due to the fact that tourism has helped to finance construction, making the village more structurally sound than others. The rooms in our kasbah were unharmed, but the older portion was damaged. Others have not had the same good fortune. A lovely, locally owned lodge, Chez Momo II, in the peaceful village of Agnie, which I visited last year, has suffered significant damage.
Morocco's earthquake : The tourism actors efforts to tackle the new challenges
In the first quarter of 2023, Morocco welcomed a record-breaking 2.9 million foreign tourists, and the travel sector has moved quickly to show its support. The adventure travel company Intrepid Travel, which arranges trips for groups across the nation, runs the Intrepid Foundation, which raises money for its two local NGO partners, Education For All for long-term relief and the High Atlas Foundation for immediate relief. This latter is in a good position to redeploy services because it typically manages sustainable infrastructure projects. After a fund matched the initial AUS$100,000, Intrepid has so far raised AUS$340,582 (£176,620).
Morocco's earthquake : Tour operators incentives to encourage tourism
The High Atlas Foundation will receive 5% of September sales from Much Better Adventures. Morocco Earthquake Relief Fund at Global Giving is helping with urgent needs, and Exodus Adventure Travels has started fundraising for React's disaster response. The Conscious Travel Foundation rallied the travel industry's support this week at a London fundraiser where they raised £10,000 and discussed the best ways to handle these kinds of catastrophes. The Foreign Office advises those who will soon be traveling to Morocco to check with travel agencies and tour operators before leaving, but the industry's overarching message continues to be one of encouraging people to travel.
Intrepid and other tour companies have modified their itineraries to include the Atlas Mountains region. The message from tour operators, non-governmental organizations, and travel agencies is becoming more and more clear: supporting responsible travel is crucial. According to Gail Leonard of the regional company Plan-it Morocco, "our message is strong." Your travel spending is vital to Morocco's ongoing relief efforts. The director of product and sustainability at Steppes Travel, Jarrod Kyte, who was in the mountains at the time of the earthquake, concurs. "Beyond the aid that is being provided, tourist arrivals constitute a message of hope and support that is just as necessary and vital for Morocco," Steppes' partner at Hotel Dar Ahlam in Skoura told me.
Need a vehicle for your next trip to Morocco?
Akhiyat Driver cars will accompany you throughout your trip and provide you with a wide range of services. Feel free to reach out by phone 
From Morocco 06 61 37 71 06
From abroad 00 212 6 61 37 71 06
Or write to us at the following address: 4, Avenue Haj Lahbib, Cité Bahara Les Amicales, Agadir, 80000, MOROCCO.