World Travel Market: Morocco to be main partner at WTM 2023 in London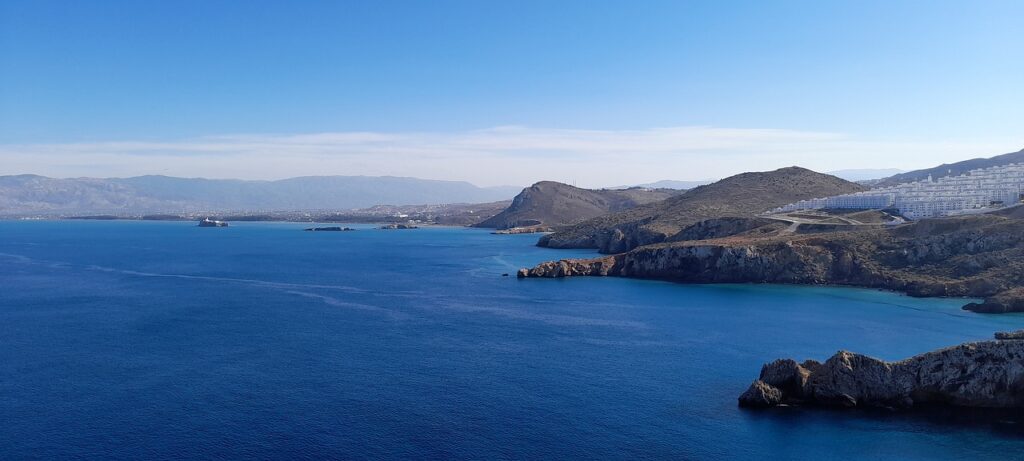 Aissam AKHIYAT

PubliéAugust 31, 2023

Rent car

Tourism

Travel to Morocco
Morocco to be main partner at WTM 2023. WTM London (World Travel Market London) is the global meeting place for travel industry professionals who can benefit from unique business opportunities. Find out more about this key event with Akhiyat Driver Cars.
About the WTM 2023 event :
The World Travel Market in London features more than 5,000 international locations and companies. The center of travel ideas is at this event. It offers numerous rare prospects to top travel suppliers. Leading speakers and businesspeople from the tourism, technology, and music industries will congregate at the Royal Victoria Dock for three days to discuss or negotiate new business deals and learn about emerging market trends.
Who is expected to attend WTM 2023?
Tourism professionals have the opportunity to make new business contacts. Learn about the latest industry trends. Industry buyers attending WTM London will have the opportunity to purchase products. In this way, contact can be established with exhibitors. Students interested in the travel industry should not miss World Travel Market London. Get expert career advice from potential employers and access to exclusive travel conferences.
What is the aim of WTM 2023?
WTM's aim is to provide travel professionals with an overview of how the industry will develop over the next five years. Share innovation and create business opportunities. Get practical advice from leading exhibitors to discover and offer your customers products that are only on display at World Travel Market London.
This partnership with World Travel Market aims to put Morocco in the spotlight:
The announcement of this first partnership comes at a time when Morocco is experiencing growth in tourism. The country aims to double the number of incoming tourists to 26 million by 2030. Morocco is thus becoming a major holiday destination. Morocco's presence at World Travel Market London will focus on the international campaign 'Morocco, Kingdom of Light'. Launching in April 2022, the campaign aimed to inspire a new generation of travelers by showcasing the attractions and experiences of a "modern and dynamic" country.
The World Travel Market, the world's most influential travel and tourism event:
Morocco's relationship with WTM extends well beyond its premier partner status at London's flagship event, with Morocco enjoying tremendous success through participation in ATM, ILTM, IBTM, IFTM and IGTM. The Moroccan Tourism Board attaches great importance to special events that stimulate the activities of all tourism professionals in Morocco.
"Our presence at WTM London will be a great opportunity to strengthen Morocco's attractiveness as a tourist destination," said Adele El Fakir, Director General of the Moroccan Tourism Board. We will introduce products around the world for 2024 and beyond, and stand at the forefront of information dissemination and promotion in each country.
Juliette Rosalde, Exhibition Director, World Travel Market London, said: "We are delighted to announce Morocco as the premier partner of World Travel Market London 2023 and look forward to helping the country reach its 2030 goals. I'm looking forward to it," she said.
Are you planning a vacation with family or friends in Morocco?
Akhiyat Driver Cars offers you a complete range of services and support throughout your journey. Check our vehicles and services and reserve your vehicle today.
Contact us at :
From Morocco 05 28 21 75 17
From abroad 00 212 5 28 21 75 17
Or write to us at the following address: 4, Avenue Haj Lahbib, Cité Bahara Les Amicales, Agadir, 80000, MOROCCO.