All about tourism in Morocco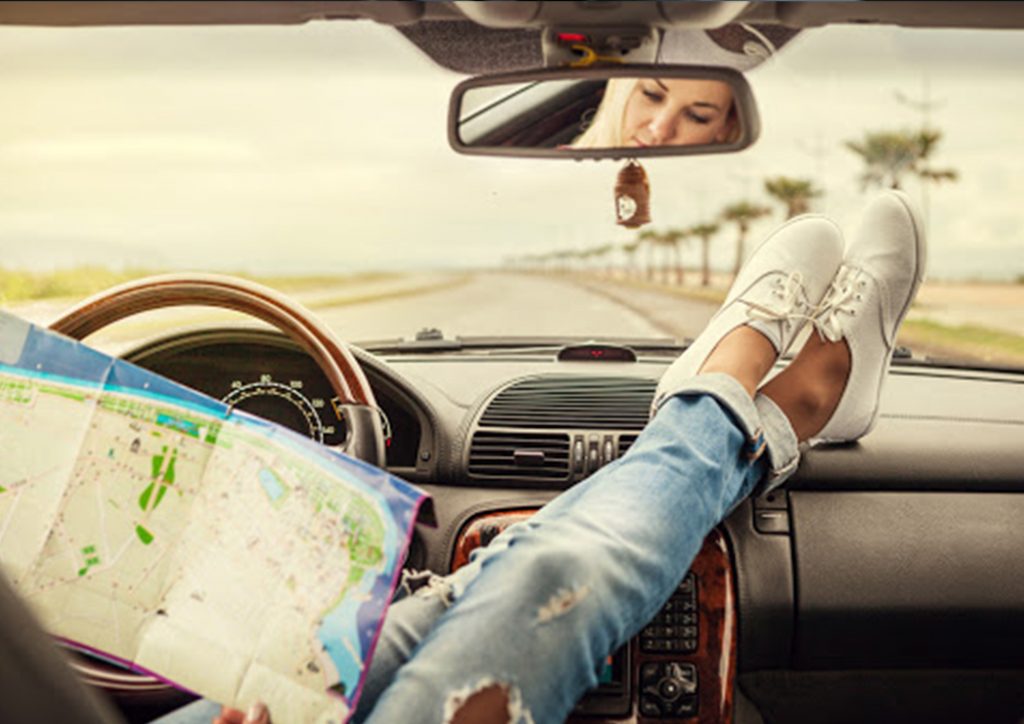 Aissam AKHIYAT

PubliéMay 17, 2021

Tourism

Travel to Morocco
There are different sorts of enjoyments. For example, spending time on leisure activities during a trip is a form of happiness people on vacation search for. In order to achieve that point of happiness, first you have to choose diligently your destination.
Tourism In Africa, Morocco is a key destination for many tourists. Not only the country has many historical and cultural heritages but also beautiful landscapes. So, no second thought needed to choose Morocco as your next vacation destination!
If you want to discover Morocco, you should travel across the country. In order to do so, you need a means of transport. This agency offers you a carfor rental.
Some of the most visited cities in Morocco
Many cities attract people coming from different backgrounds. We can cite Agadir, Marrakech or Casablanca. Agadir is rightly known as the Pearl of Morocco because it has a lot of advantages that will help you to have a perfect stay. The city has a mild climate, and is in all aspects a modern city, has museums, etc. Seize this unique opportunity to get an energy boost by spending peaceful moments in Agadir.
Or maybe you want to visit Marrakech during your vacation –that's another excellent choice! Many people prefer Marrakech for its tourist monuments such as The Saadian tombs; there you have an opportunity to visit the Tomb of Sultan Ahmed El Mansour.
Finally, Casablanca, a large city that is worth visiting. It offers you a range of tourist attractions to delight you during your stay. Many tourist points to discover here!
The visitors number keeps increasing in these three Moroccan cities. But if you want to have the perfect vacation, you will need a car to travel from place to place.
We invite you to get in touch with us: Akhiyat Driver Cars, the car rental agency is the perfect solution !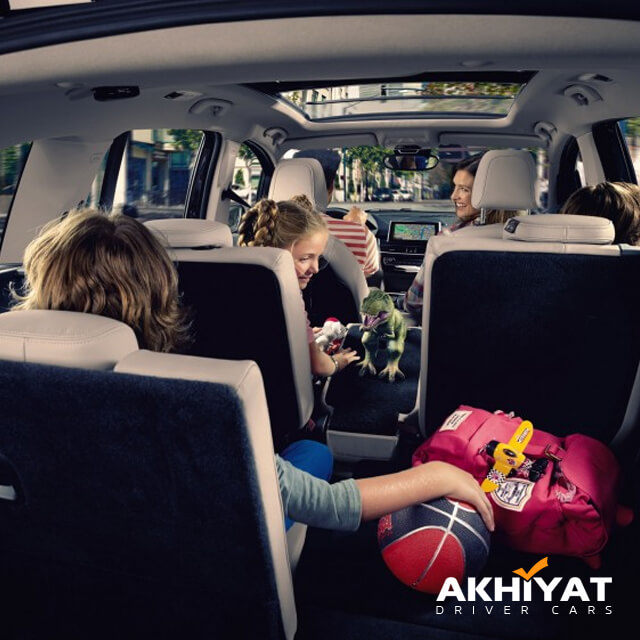 Car rental service to enjoy your trip to Morocco
Your agency proposes different solutions for different customers. First, for group tours planning to visit Casablanca, Marrakech or Agadir wonderful landscapes, the agency proposes you to rent a minibus. You can get an experienced driver with your minibus. Not only he is a professional driver but also, he will guide you because he knows well the tourist circuits of theses cities.
Ultimately, if your stay more than 3 months in the Alawite empire, the best option is a long-term car rental. We worked up this solution to help you save money! The same applies to all risks insurance, unlimited mileage, a free second driver, etc.