Travel to Morocco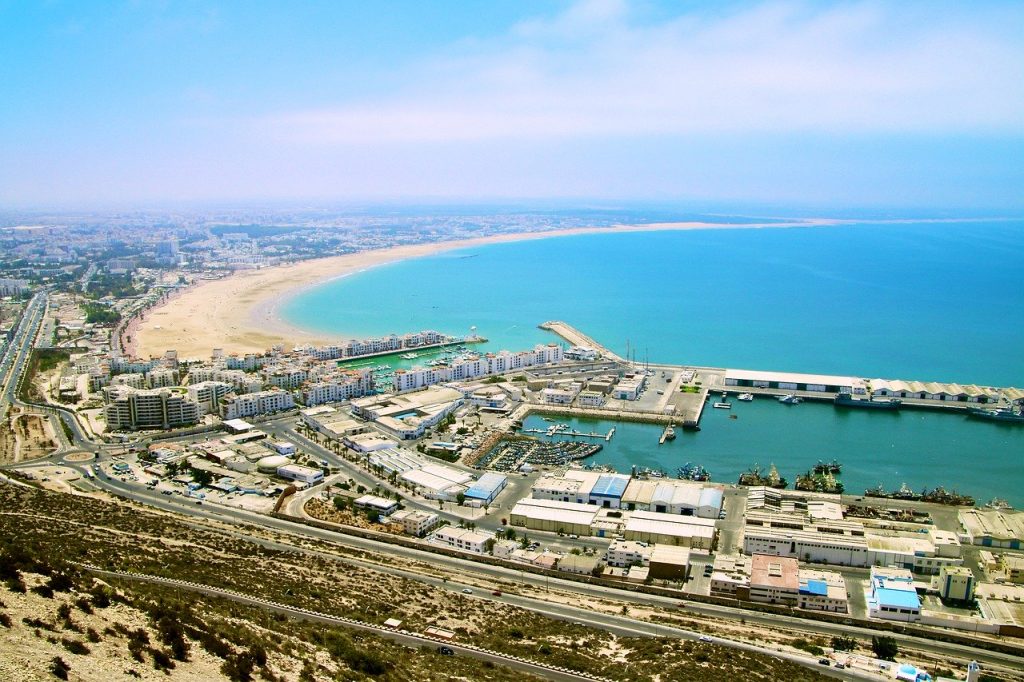 Aissam AKHIYAT

PubliéMarch 31, 2021

Rent car

Tourism
Make your trip to Morocco a success with the car rental service
In general, trips are important moments in one's life when you should forget about everyday annoyances and enjoy good moments and revitalize yourself. This won't happen just like a magic trick. You must choose diligently your destination. This condition is of utmost importance be it for a business trip or a leisure travel. Enjoying happy holidays can be possible by choosing a destination like Morocco. There are a lot of advantages if you visit cities like Agadir, Casablanca or Marrakech. If you want to discover these cities, don't forget to rent a car at Akhiyat Driver Cars agency.
Car rental service at Casablanca to enjoy for your travel to Morocco
Did you know that Casablanca is considered the biggest city in Africa?It is also the country's economic capital. This important city has obviously a lot of stunningthings to show and many business opportunities. This is why directly from your arrival at Mohamed V airport the car rental agency proposes you a car. If you choose the car rental solution, you are sure to fully enjoy your stay. The car would be an easy and useful solution to leave the hotel or your accommodation and go visit the emblematic sites such as Hassan II mosque.  In addition, you will benefit from other services by choosing the car rental solution in Casablanca like permanent assistance, all risks insurance, etc.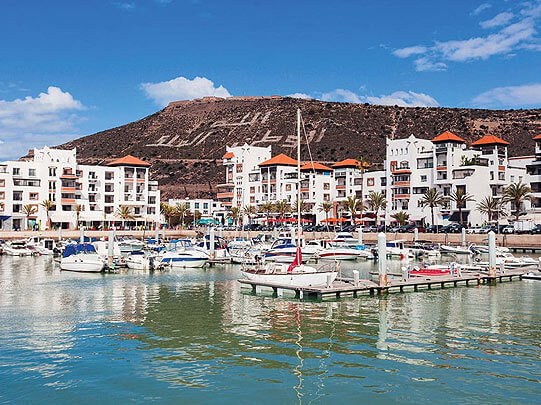 Car rental service at Agadir to enjoy your trip
Beautiful Agadir !  This is what this amazing city is known as. By choosing to spend a good time in this city you will surely not regret it. You only have to rent a car at Akhiyat Driver Cars agency. By the way, check our website to see the variety of cars available to travel across the city.
Right from the Agadir Al-Massira international airport to your accommodation, the car rent is at your disposal with chauffeur.
If you travel alone or with your family or if it's a group tour, you have the opportunity to explore the whole region at your own pace by choosing a car to rent.No matter how many days you want to stay here, you won't be disappointed with the car rental options in Agadir.
Travel to Morocco through our most cultural rich city : Marrakech
Also known as the Red city, Marrakech is a once in a lifetime destination. You can surely choose this city for your next business seminar. Your car rental agency in Marrakech offers you multiple car choices with enough space for the entire company staff. For example, the air conditioned and comfortable minibus.
In addition, you have free access to a service pack whatever your car choice is. Plus, you have unlimited mileage, permanent assistance, a free second chauffeur, etc.