Trip to Morocco: the best vehicle for your itinerary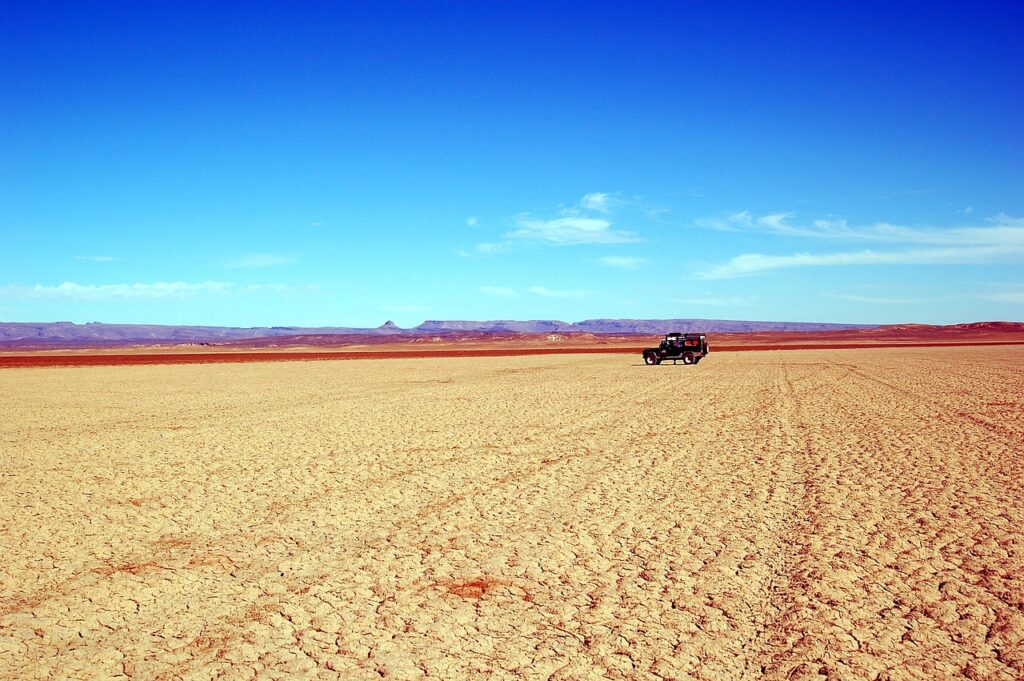 Aissam AKHIYAT

PubliéJuly 31, 2023

Automobile EN

Rent car

Tourism

Travel to Morocco
In this article, we present the different types of vehicle you'll need during your trip to Morocco. Classifying car types can be useful. It informs us and helps us to better understand certain characteristics of a car. But it can also be a source of misunderstanding. In this article, we explore the most common vehicle types and their quintessential characteristics. Whether you're in town, on the beach or in the desert, with friends or family, we've got the perfect vehicle for your itinerary.
Trip to Morocco: Sedan for your city trips
A sedan is a classic example of a four-door passenger car. Most often, sedans have a three-door design with separate spaces for the engine, passengers and cargo, enabling a stable ride thanks to better weight distribution. What's more, their unibody construction considerably reduces the car's weight, which translates into better fuel economy. If you regularly travel around town, the Sedan remains the ideal choice.
Holidays in Morocco: Hatchbacks
The hatchback or upward-opening rear door is the most visible part of a hatchback. It usually has two or four doors, with the exception of the trunk door. Hatchbacks are very similar to sedans, both being classified as passenger cars. Cargo capacity is the major difference between the two. Hatchbacks generally carry more cargo than sedans. What's more, you can remove bulky shopping bags or other heavy objects more easily. If you're looking for greater cargo capacity and better fuel economy, a hatchback may be right for you.
Crossovers for your roadtrip to Morocco's major cities
If we had to sum up crossovers in a single phrase, it would be "a combination of SUV and hatchback". Crossovers have the practicality of an SUV, but they're also very fuel-efficient, like hatchbacks, because they're based on a lighter, more fuel-efficient monocoque construction. If you're planning to use the main roads (Tangier-Casablanca, or Agadir-Casablanca), the Crossover will enable you to travel comfortably and economically.
Morocco holidays: SUVs for surfing holidays
A sport utility vehicle (SUV) that can handle all types of terrain. It offers a comfortable ride over rough and uneven terrain. It offers a relatively high seating position for a better view of the road. The robust construction of its body on chassis, borrowed from trucks, has enabled it to achieve these features. So, if you're an outdoor adventure enthusiast and intend to tow an off-road motorcycle, an SUV may be an ideal option. Planning to go surfing with friends? Want to get to those hard-to-reach spots? The SUV is your best ally, so all you need to do is load up your gear and set off on a new adventure.
Trip to Morocco: the Minivan for your Sahara trip
The best qualities offered by minivans, comfort and safety, still hold a significant role in the world of family vehicles. Thanks to its practical sliding door and spacious interior, the minivan is often the best choice for families. When you need to transport a large number of children, minivans offer easy access to the passenger compartment as well as sufficient space, which considerably enhances comfort.
Organize your trip to Morocco in advance!
Akhiyat Driver Cars is at your disposal to provide advice and assistance during your trip. Whether you're with family or friends, in town or in the desert, we've got the right vehicle for you. Contact us now on :
From Morocco 06 61 37 71 06 
From abroad 00 212 6 61 37 71 06
Or write to us at: 4, Avenue Haj Lahbib, Cité Bahara Les Amicales, Agadir, 80000, MOROCCO.